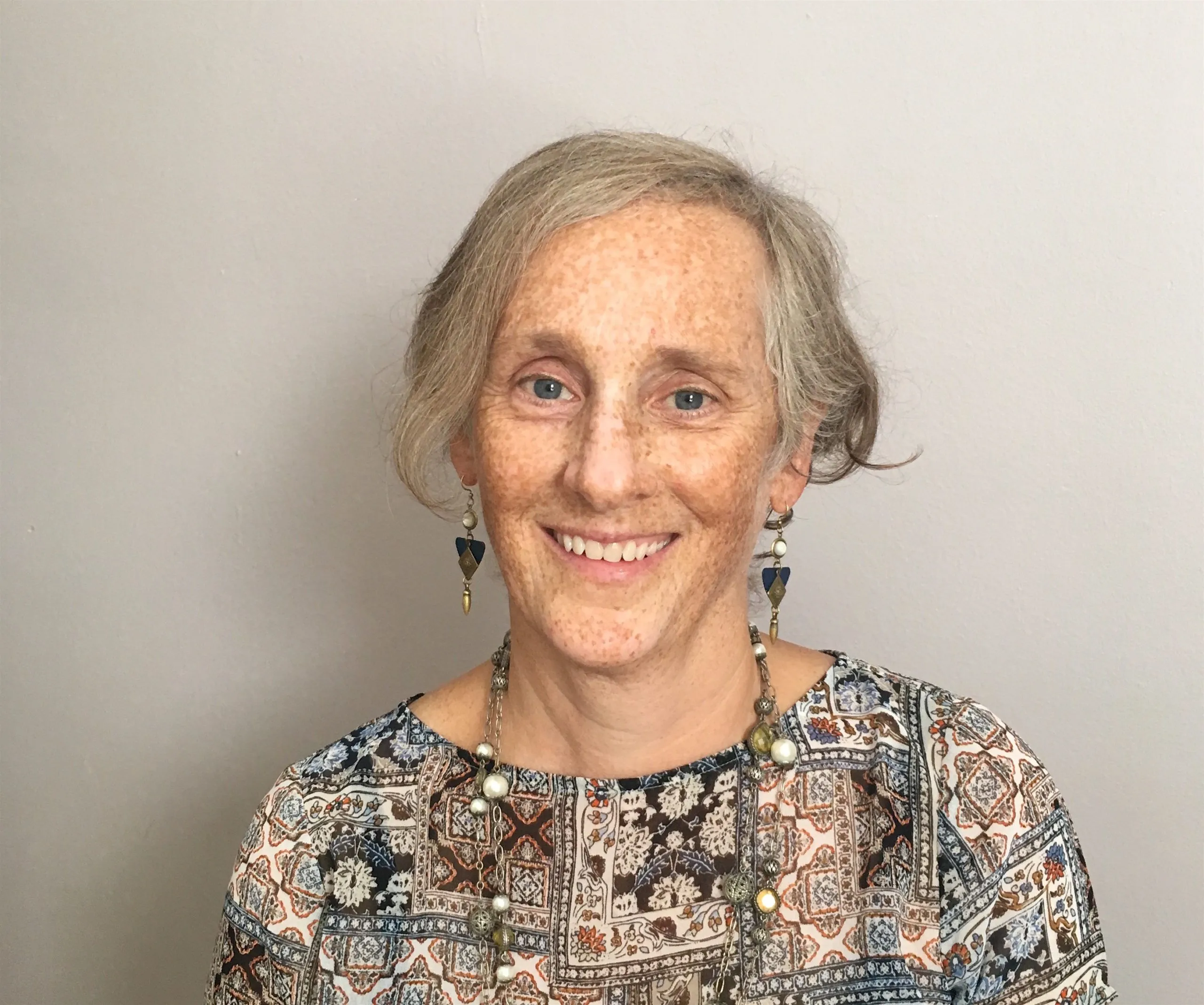 Top Specialties:
Geriatric patients
Anxiety-reduction techniques
Depression
Bereavement
Step-family issues
Coping with medical/health issues
Amy Knitzer, LCSW, is a Licensed Clinical Social Worker. She is a graduate of Columbia University School of Social Work and has a second Masters degree in Developmental Psychology, from Columbia as well. She began her career in the 1980's in New York City, working with families and children in child guidance clinics and outpatient mental health centers.
Almost 20 years ago, Ms Knitzer began working with seniors, out of a devotion to and appreciation of their wisdom, triumphs and their unique life stories. (She received a certificate in Gerontology from Rutgers University in 2000.) She has loved being part of Integrative Psychology Services practice for the past 5 years, seeing seniors in their homes and in assisted living facilities.
In her free time, she enjoys swimming, cooking, reading fiction, keeping up with new treatment approaches, and spending time with her family.