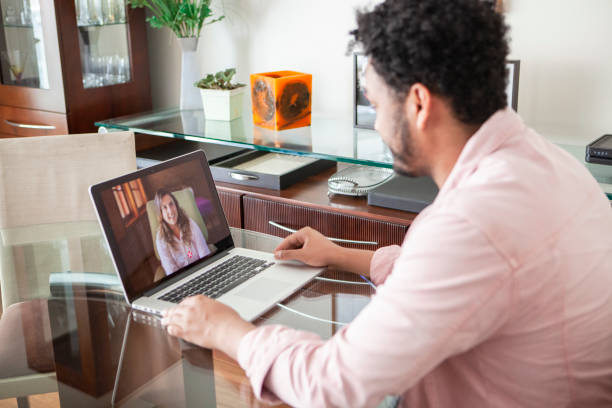 Integrative Psychology Services now offers the transformative capabilities of telehealth, revolutionizing the way individuals access mental health support.
Through telehealth services, clients can seamlessly connect with experienced therapists all over the state of New Jersey. This innovative approach ensures convenient and timely interventions, fostering a harmonious blend of traditional therapeutic techniques and modern technology. Integrative Psychology Services' commitment to telehealth reflects a progressive vision, expanding our reach while prioritizing holistic well-being in an increasingly interconnected world.
We currently use HIPAA compliant teletherapy platforms such as ZOOM and doxy.me.