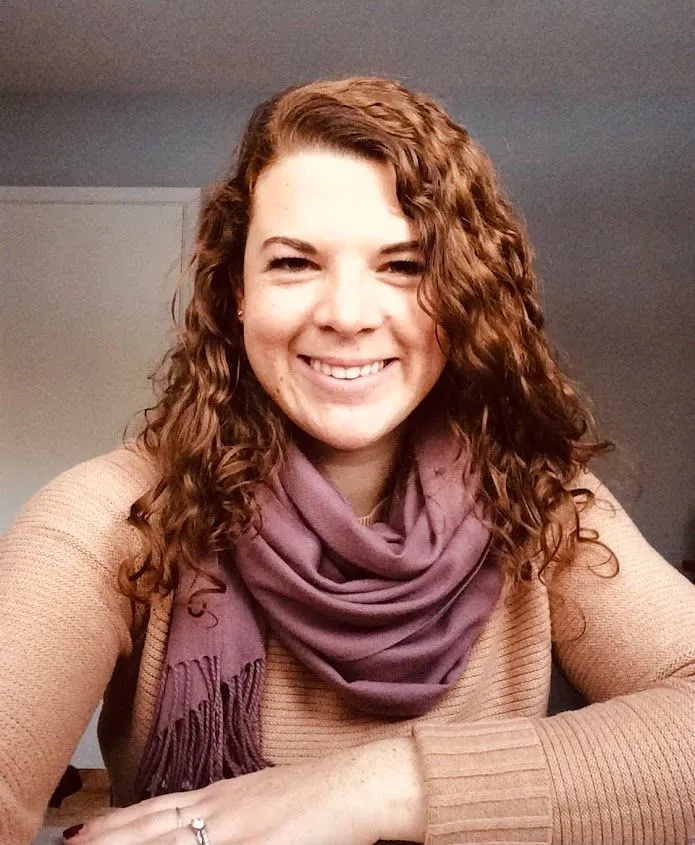 Clinical Director
Top Specialties:
Anxiety/Depression
Chronic Illness
Life transitions
Caregiver Stress
Grief/Loss
Availability:
Monday-Friday
Daytime hours
Angela Leone, LCSW, is a Licensed Clinical Social Worker who joined Integrative Psychology Services in May 2020. Angela's academic background includes a bachelor's degree in Psychology at Marist College and a master's degree in social work at Rutgers School of Social Work. During her Master's, Angela obtained a Certificate in Aging and has worked with the aging population in-home care and hospice for 6 years. Angela has worked primarily in her clients' homes where she uses a strengths-based perspective to work with clients, caregivers, and families. Angela provides client-centered advocacy to enhance the safety and basic rights of her clients. Angela has also worked in assisted living facilities, skilled nursing facilities, and an inpatient psychiatric hospital.
Angela utilizes approaches such as cognitive behavioral therapy, solution focused brief therapy, crisis intervention, grief counseling, and mindfulness-based interventions to help her clients with adjustment to age-related difficulties, mental illness, chronic illness, disability, bereavement, and end of life issues. Angela has worked extensively with caregivers of loved ones who have chronic health issues, such as dementia, cancer, Parkinson's disease, and cardiac issues, and helps them cope with the psychosocial stress of caregiving and long-term planning.
Angela has been a member of the National Association of Social Work (NASW) since 2014. She enjoys traveling, gardening, exercising, painting, and spending time with her family.