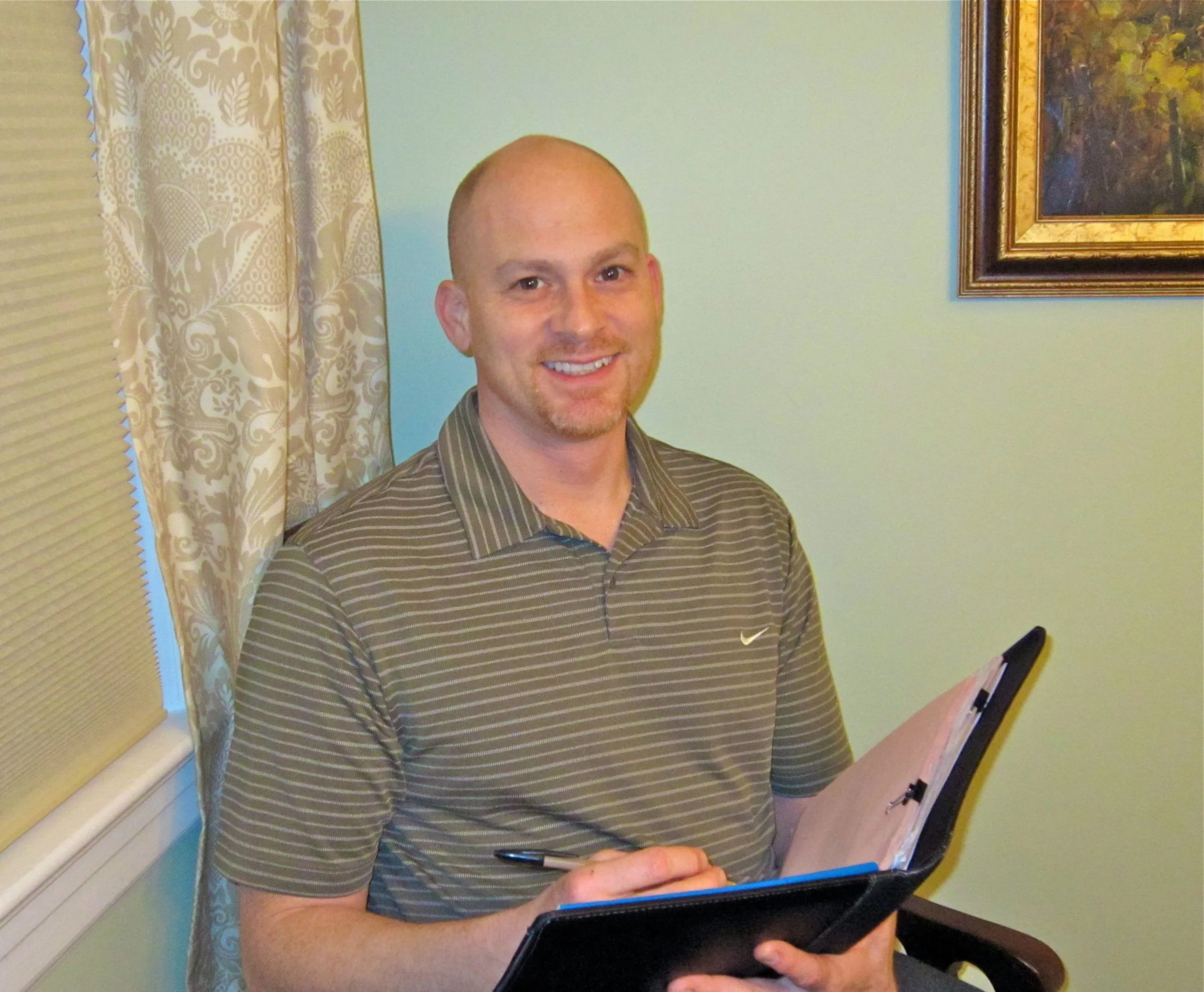 Dr. Ziesing earned his Ph.D. in Clinical Psychology from Fairleigh Dickinson University in 2004. He trained and worked at two of the oldest and most well-respected rehabilitation facilities in the world – the Rusk Institute at New York University and the Kessler Institute for Rehabilitation. Dr. Ziesing is a New Jersey licensed psychologist and clinical neuropsychologist. He brings over nineteen years of practical experience working with children and adolescents presenting with neurodevelopmental, neurocognitive, and behavioral challenges, as well as brain-injured and geriatric adults, and their respective families, case managers, and treatment teams.
Dr. Ziesing has extensive experience in neuropsychological and psychological assessment and psychotherapy, as well as an intimate understanding of the psychological and behavioral challenges frequently associated with learning challenges, cognitive decline, and catastrophic illness (e.g., stroke, dementia, brain injury, etc.). He has experience conducting special education assessments, as well as all phases of rehabilitation from inpatient, to acute, subacute, residential, outpatient, and community-based treatment programs. Dr. Ziesing's focus is on integrative treatment that incorporates overall wellness, neuropsychology, and mind-body based psychotherapy to achieve greater quality of life and functional independence.
Dr. Ziesing is a former adjunct professor at Fairleigh Dickinson University. He has written and presented extensively on the impact of learning difficulties, as well as neurodevelopmental and neurocognitive disorders, brain injury, and dementia on the individual, family, and caregivers. Dr.Ziesing is married and has two young children at home. He enjoys mountain biking, martial arts, classic car restoration, and auto racing as hobbies.