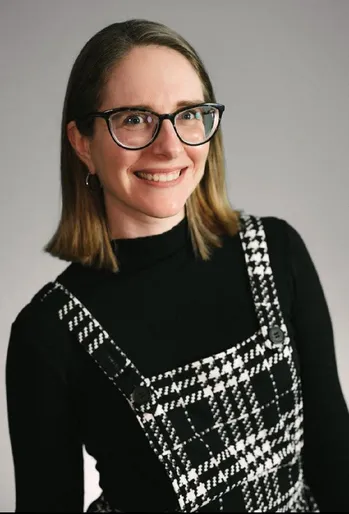 Lead Clinician
Top Specialties:
Anxiety
Depression
Disabilities
LGBTQ+
Populations:
Adults
LGBTQ+
Chronic illness
Disabilities
When life presents challenges, we all need a support system. Feelings of depression and anxiety may be overwhelming, especially during times of uncertainty and confusion with life transitions. Stressful situations at work, in relationships, and at home may feel out of control. Let's work together to help you find motivation again and lead a fulfilling life.
Serving the LGBTQ+ and disability communities has been my passion and focus throughout my career with a personal understanding of the struggles of these populations. Overall, I am open to working with adults facing mental health concerns from all walks of life with an emphasis on anxiety and depression treatment.
Call or email today to make healthy and positive changes in your life with online therapy sessions. I am excited to help you reach your goals, develop healthy coping skills, and improve your overall well-being!