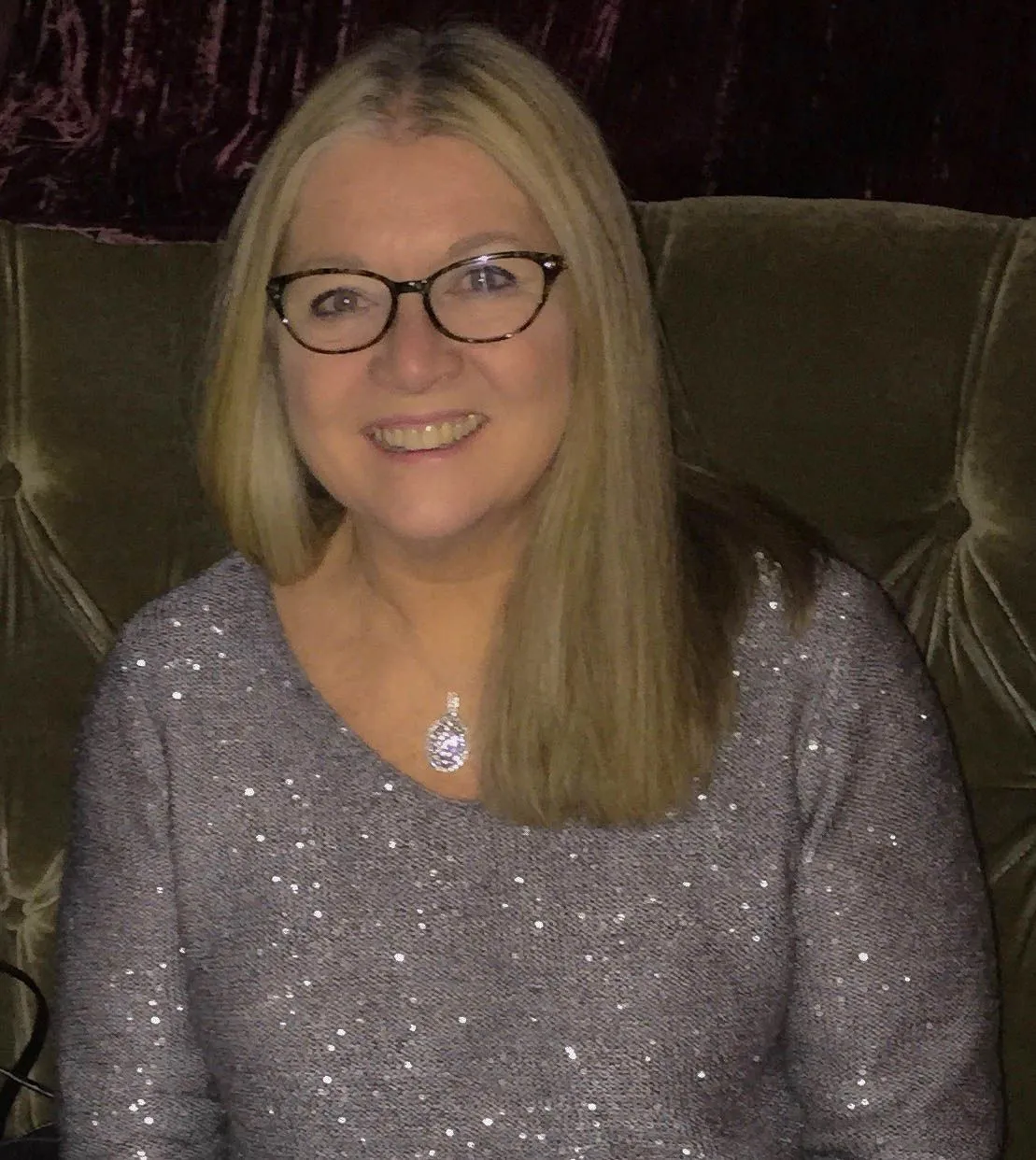 Top Specialties:
Anxiety/Depression
Careers
Grief
Life transitions
Stress
Trauma
Populations:
Adults
Aging Adults
Military, police and their families
Availability:
Tuesday thru Thursday
Daytime
Dr. Christine Truhe is a licensed psychologist who has been with Integrative Psychology Services since 2013 and has been in a private practice based in Summit, New Jersey for 30 years. Her work is with adults. Working with elders in assisted living and skilled nursing settings, she provides her patients with psychotherapy to address a variety of challenges including adjusting to new living situations, medical conditions, disabilities, family communications, and concerns about aging and death. Treatment approaches include cognitive behavioral therapy, stress management and meditation, dignity therapy, and psychological evaluations.
Dr. Truhe earned a Doctor of Psychology degree at Rutgers University-Graduate School of Applied and Professional Psychology, a Master of Science in Rehabilitation Counseling from the University of Southern California and a Bachelor of Science in Health Education from The College of New Jersey. She has received specialized training in geropsychology from the American Psychological Association. Dr. Truhe is a member of the American Psychological Association.
Over her years of practice, Dr. Truhe has also worked with disabled workers, executives in organizations, adults with career issues. As Founder, former President and now Honorary Board Member of Bonds of Courage, Westfield, New Jersey, she mobilized communities to support troops and their families. Dr. Truhe has received several awards for her work from the military and state and local organizations.