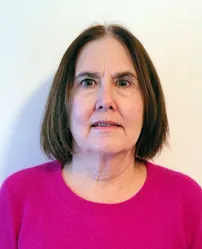 Top Specialties:
Anxiety/Depressions
Grief/Loss
Chronic illness
Life transitions
Availability:
Monday, Wednesday
Daytime hours
Gay received her BA from Montclair State College and went on to receive her MSW from Florida State University. She is a Licensed Clinical Social Worker and a member of the National Association of Social Workers.
Gay is a compassionate therapist who has worked for the elderly and has dedicated many years to the struggles of homecoming combat veterans.
She is enthusiastic to join the Integrative Psychology Services Team
Gay enjoys traveling, reading, exercising, and spending time with her family.