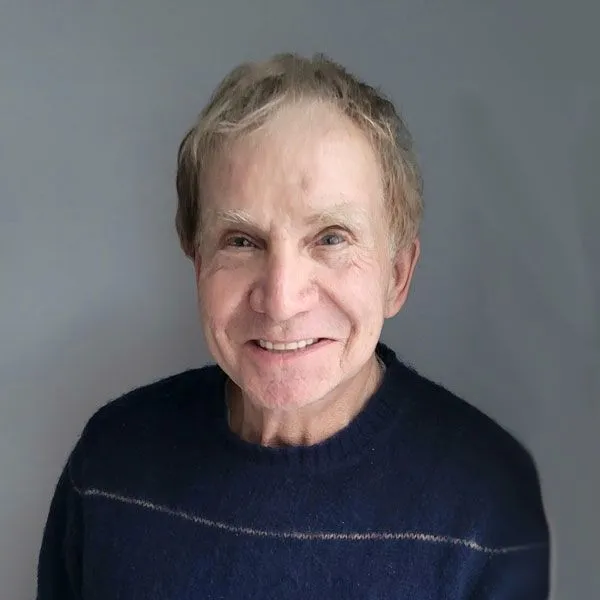 Top Specialties:
Adult children of alcoholics or codependent issues
Alcoholism
Anxiety/Depression
Trauma victims
Grief and loss
Developmental issues
Completing his MSW at Hunter College School of Social Work in New York, John Weagley added an additional 2 years of intensive training at the Gestalt Institute, also in New York. He has worked not only with various treatment populations, but at different levels of treatment care; from emergency psychiatric evaluation to long-term individual therapy. From these experiences it became apparent that growth like damage is epigenetic, it builds on itself. Human growth usually unfolds in a series of phase-specific tasks where success and failure express themselves in future challenges. In short, small problems in walking reveal themselves as major problems in running. Even so, it is our uniqueness that both protects and confounds us."People are disturbed not by things, but by the views which they take of them. Epictetus 1st century AD. Though working many years in the mental health field John finds himself humbled daily by the creative ways people handle life's challenges.