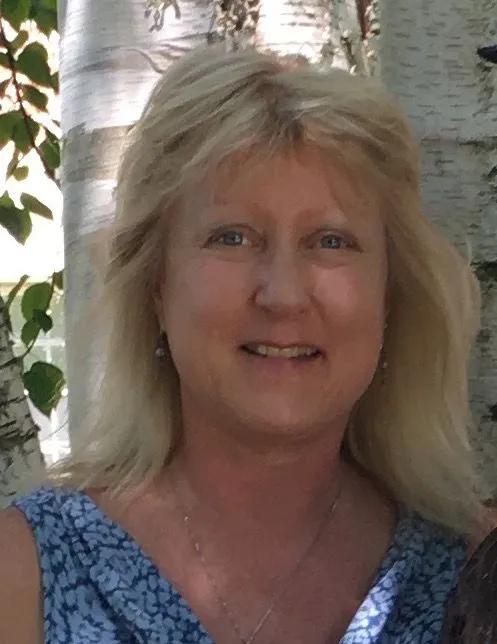 Top Specialties:
Anxiety/Depression
Chronic/Terminal Illness
Life transitions
Caregiver Stress
Grief/Loss
Dementia
Trauma-informed care
Availability:
Monday-Friday
Daytime hours
Joyce Tiemens, LCSW, is a Licensed Clinical Social Worker with experience working in a variety of settings including home care, assisted living and cooperative housing. She received her master's degrees in Anthropology and Social Work from Rutgers University and has a certificate in gerontology. Joyce specializes in geriatric and trauma informed care, and works with individuals and families coping with anxiety, depression, chronic and terminal illness, caregiver stress, grief, loss, and transition to a new living environment.
Joyce utilizes a variety of approaches including crisis intervention, cognitive behavioral therapy, grief counseling, mindfulness practices, relaxation training and stress reduction to improve coping skills, stabilize mood, and improve quality of life. In her free time Joyce enjoys practicing yoga and meditation, gardening, cooking and spending time with her family outdoors.