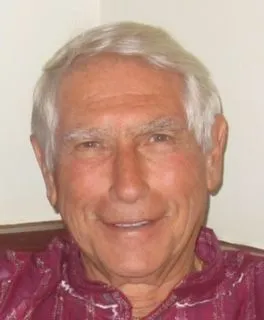 Top Specialties:
Anxiety/Depression
Chronic Illness
Life transitions
Caregiver Stress
Grief/Loss
Aging
Populations:
Adults
Older Adults
Couples
Availability:
Tuesday-Thursday
Daytime hours
Dr. Stanley Schneider received his Doctorate Degree in Psychology at the University of Maryland as well as a Masters Degree in Guidance and Counseling and a Certificate of Advanced Graduate Study in Rehabilitation Counseling at Boston University. He is licensed as a psychologist in New Jersey. He is a member of the American Psychological Association and the National Register of Health Service Providers in Psychology.
Prior to relocating to New Jersey in 2014, Dr. Schneider served as owner and clinical director of Guidance Associates of Pennsylvania, an outpatient mental health and substance abuse treatment facility. He has had extensive experience and training as a clinician in private practice working with children, adolescents and adults. Dr. Schneider has spearheaded the development and implementation of customized Employee Assistance Programs for both local and national companies. He has served as a consultant to courts, agencies, private schools, nursing homes, business and industry. He has presented many workshops and seminars and has been a frequent speaker to community groups and a recognized expert to the media.
Dr. Schneider joined the staff at Integrative Psychology Services as a Clinical Psychologist. Dr. Schneider provides psychotherapy to adults who experience a wide range of emotional concerns and loss, including adjustment issues, depression, anxiety, and dealing with change of life status.