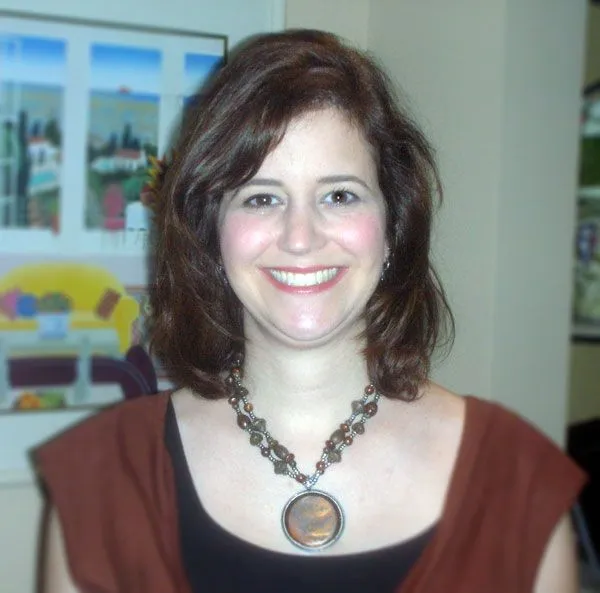 Traci Zuckerman, LCSW, is a Licensed Clinical Social Worker who joined Integrative Psychology Services in December 2020. Traci's academic background includes a bachelor's degree in Child Development and Family Services at University of Arizona, and a master's degree in social work at Loyola School of Social Work in Chicago. Traci's experience includes working with the chronically mentally ill population and adults who have anxiety and depression. Traci currently works in her clients' homes, at assisted living facilities, and she also does virtual visits.
Traci utilizes approaches such as cognitive behavioral therapy, solution focused therapy, supportive therapy, crisis intervention, grief counseling and mindfulness based interventions to help her clients cope with aging, mental illness, chronic illness, pain issues, bereavement, and end of life issues.
In her free time, Traci enjoys spending time with her dog, gardening and spending time with her family.