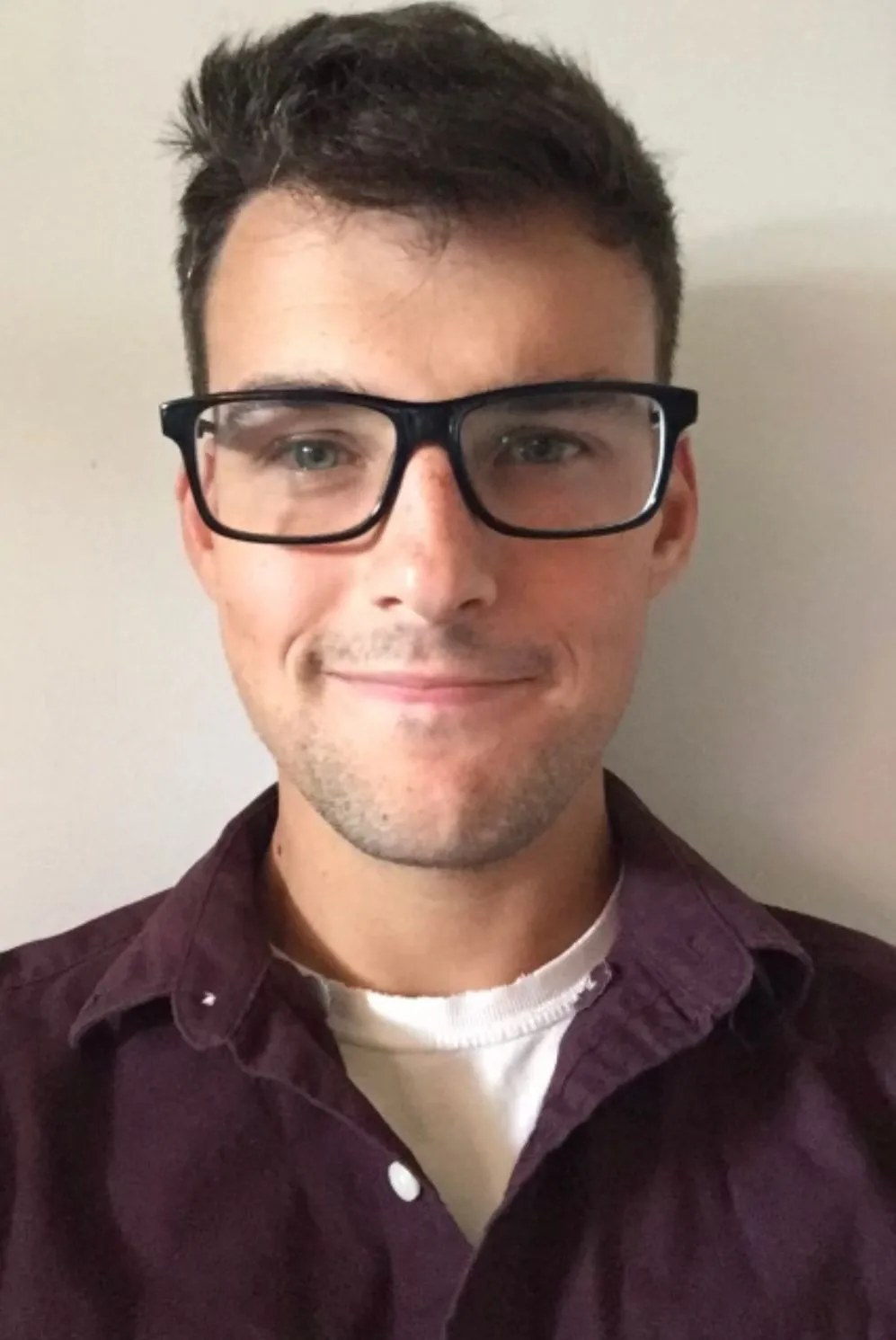 Top Specialties:
Anxiety
Depression
Relationship Conflicts
Trauma
Availability:
Monday-Friday mornings-evenings
Weekend mornings/afternoons
Zachary Hobson, MSW, is a Licensed Social Worker (LSW), experienced working with populations ranging in age from children to soon-to-be retirees. Zachary has worked in a variety of settings including public schools, professional after-school settings, and also as an in-home clinician. He primarily works with adults and adolescents who struggle with anxiety, depression, relationship conflicts, and trauma. Zachary provides a person-centered approach, including treatments that are collaborative and nonjudgmental, and he assists clients in developing insights into their difficult circumstances while helping them build coping skills to better manage stress. His primary modalities are cognitive behavioral therapy, mindfulness-based interventions, motivational interviewing, the nurtured heart approach, and strengths-based therapy. Zachary enjoys jogging, volunteering at his local community center, spending time with family, and reading in his free time.